Morakabsazan Industrial Group
Manufacturer of all composite structures with patents in the field of low-noise insulation, fireproof, waterproof, anti-acid and can be installed in the floor, wall and ceiling of buildings. It has a variety of designs and colors, and also can be installed on the floor Cars and motorhomes, elevators and all places that have sound pollution.
The 3D flooring is a revolution in interior design. The story of the emergence of 3D flooring dates back several decades, but the trend towards its installation in Iran began in 1390. 3D floor coverings have three important features: beauty and diversity, Antibacterial, anti-moisture.3D flooring can be installed in any place that requires the beauty and vitality and environmental health of it. In homes, beauty salons, offices, sports halls, reception halls, pool floorings, etc. In the office space, for example, beautiful paintings of 3D flooring enhance the health and relaxation of the visitors. And will greatly affect the mental and emotional environment of the environment. Or, in sports halls, it will increase energy, resulting in increased vitality and excitement.
Due to the high attractiveness of these floors, pools or beauty salons attract more customers.
Epoxy floors are ideal for parking lanes or as guides for internal hallways of hospitals, aircraft hangars, supermarkets, cabin halls, food factories, and more. It is also an important antibacterial property. Surgical flooring is a requirement
This product is considered to be an evolution in the audio insulation industry and is very useful because it is not only soundproof but also waterproof, anti-fire and anti-acid, and can even
Read More…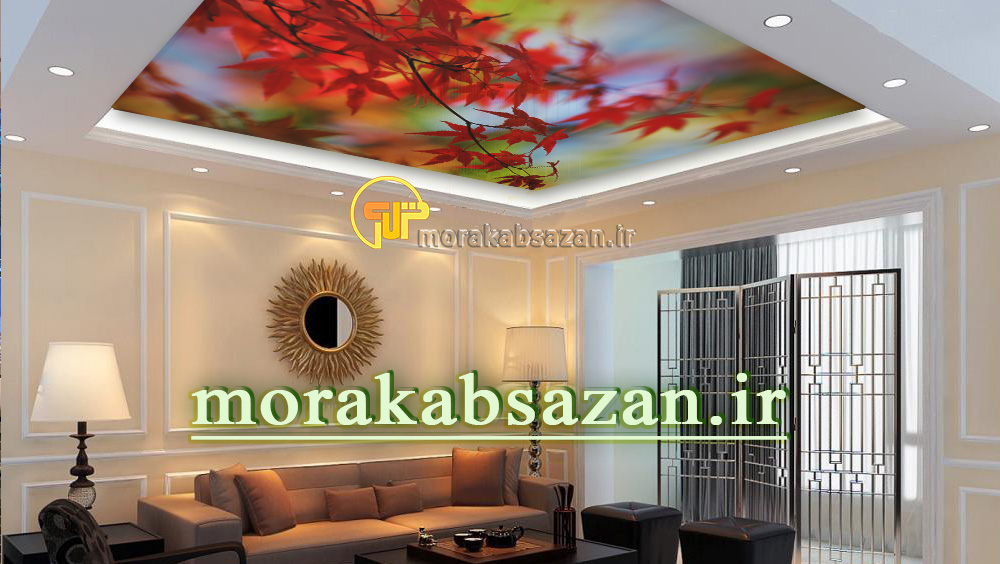 The interior decoration industry is becoming more and more modern. In interior decoration, the ceiling has a special place. And one of the best and most diverse ceilings is the elastic roof.

These ceilings provide a beautiful combination of creativity and reality to your home and office, without any limitations in design and color. These ceilings in all places, including homes, medical clinics, restaurants and halls, stores, schools, Beauty salons and sports halls, etc. can be installed.

Elastic roofs, in addition to the beauty and variety of benefits, have many advantages, including: waterproof and anti-flammability, lack of absorption of grease and dust, easy cleaning, and weight bearing of up to 200 kg and dozens of other features.